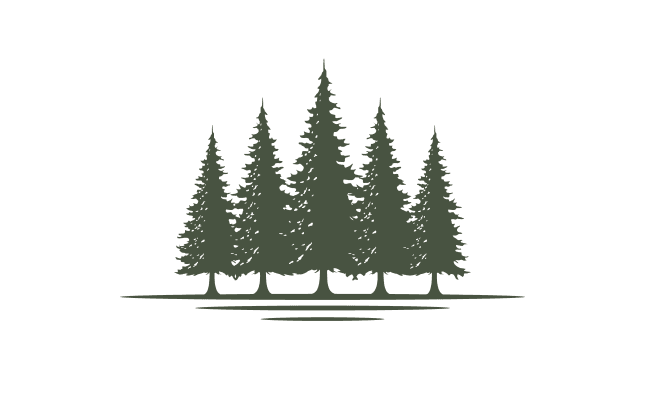 Stay at Pine Creek Retreat
Pine Creek Retreat was established around the idea of an immersive personal escape. We wanted to share this natural sanctuary and the beautiful landscape of this historical gathering place to escape, connect and rejuvenate what is important to you.
Why Pine Creek
Escape, Connect & Rejuvinate.
Situated on the Pine Creek Ravine, above the banks of the North Saskatchewan River, the retreat property offers a unique connection to nature and self with its unique, Metis inspired shelter experiences, thoughtfully placed along the ravine, all connected to a lavish common area facilities and the historical Pine Creek Stopping House.
location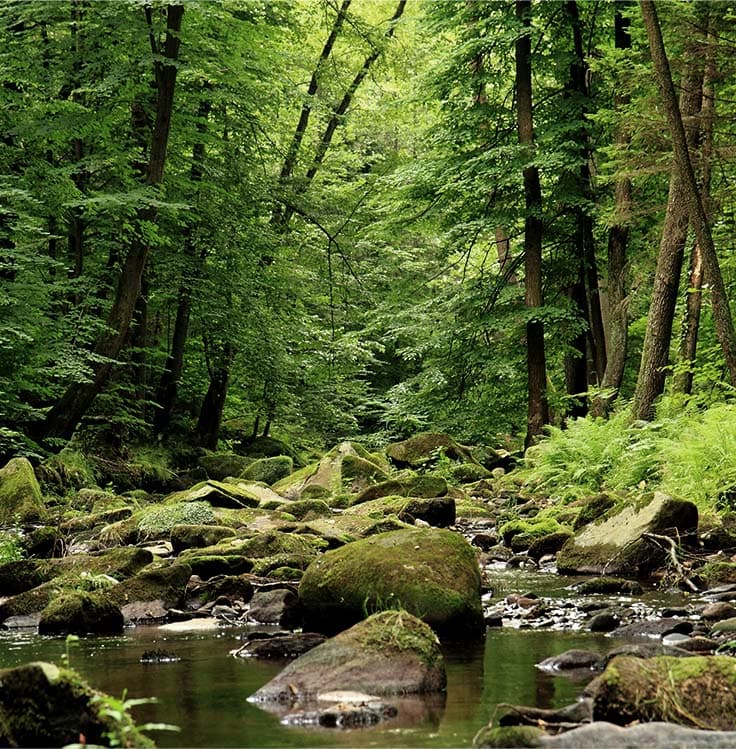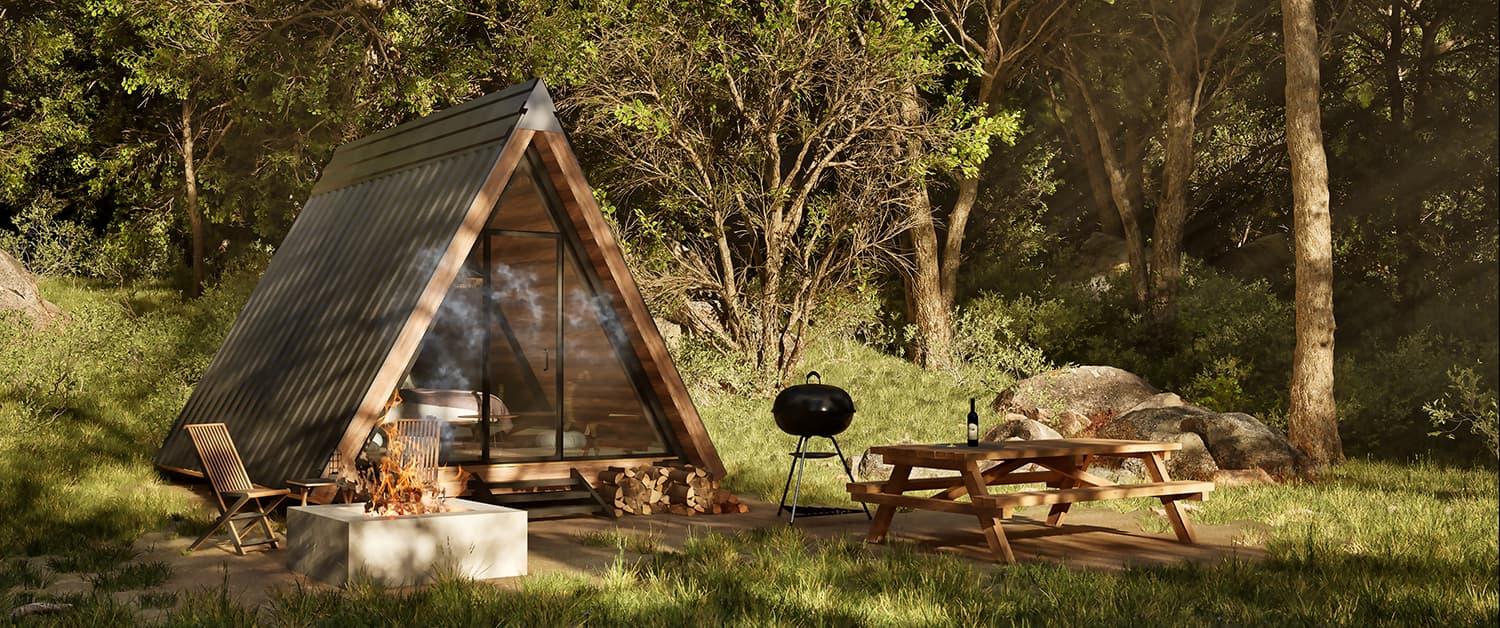 Accommodation
The Shelters.
At Pine Creek, we celebrate the present, the adaptability and enguiniety of the modern Metis culture. The Pine Creek Shelters are a perfect example and personify a contemporary redesign of the essential Metis trapper shelters, the lean-to and trappers tent. Each carefully revisited through the lens of modern design and aesthetic, and presented to our guests within a private, secluded, sustainably designed "space", along Pine Creek Ravine.
accommodation
experiences
Guest Offerings.
Escape, connect, and rejuvenate with Pine Creek Guest Experiences. Our wellness retreats and on-site experiences are designed to nurture what matters most to you.
experiences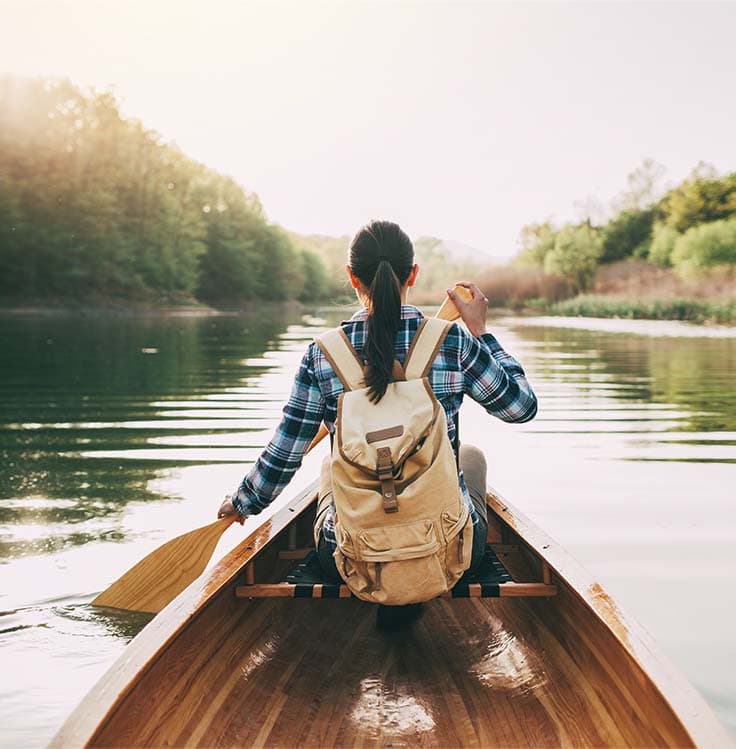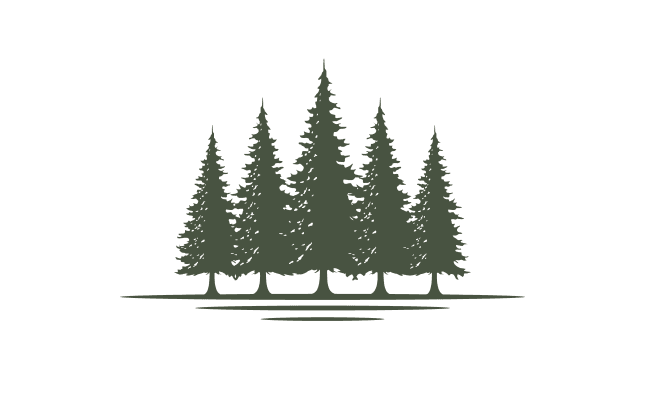 Authentic Alberta
Pine Creek Stopping House and Pine Creek Retreat are located in the county of Smoky Lake, the gateway to the Lakeland Region. We are proud to be part of the community of Smoky Lake, as the county and residents are committed to identifying and preserving its vast and rich historic and heritage assets, and is home Alberta's premier cultural destination, Metis Crossing, numerous Provincial and Municipal Historic Resources, including Pine Creek, as well as the Victoria District National Historic Site of Canada.