Welcome to Pine Creek Retreat, a historical farm estate and retreat space that offers private group bookings for hosting retreats and events. Our secluded location and natural setting provide the perfect backdrop for individuals and groups to disconnect from the distractions of daily life and reconnect with nature. Our facilities and experienced staff are dedicated to ensuring that your retreat or event is a success, providing a unique and memorable experience for you and your guests. Whether you're looking to host a yoga retreat, intimate wedding, or family reunion, Pine Creek Retreat is the ideal location to make your vision a reality.
Venue Booking
Private Group Bookings
Are you looking for a secluded and natural getaway for your private group? Look no further than Pine Creek Retreat, nestled in the picturesque North Saskatchewan River Valley. Our retreat offers a unique and immersive experience for groups of all sizes, with a variety of outdoor activities. Enjoy the tranquility and beauty of the valley while bonding with your group in a private and exclusive setting. Book your private group retreat at Pine Creek Retreat today!
group booking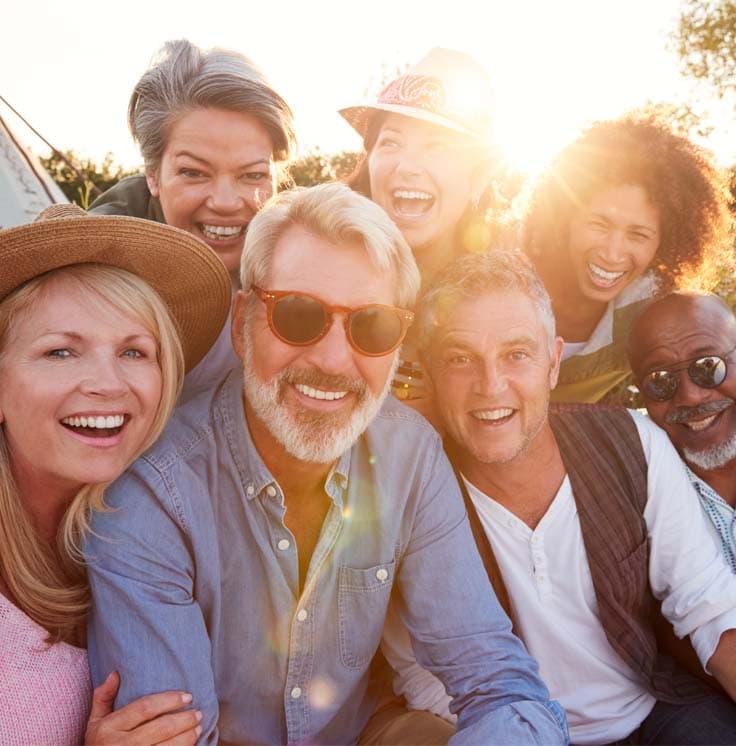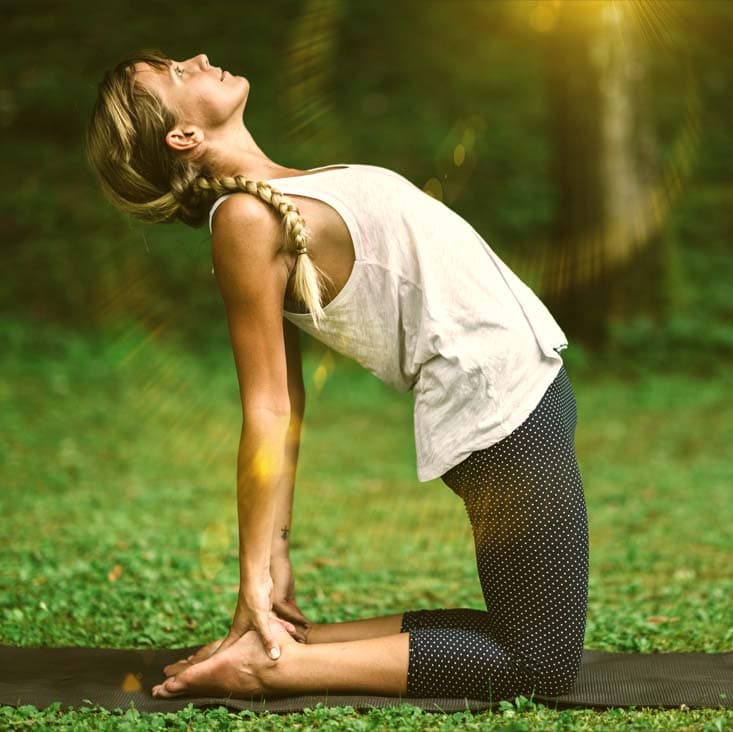 Venue Booking
Host Your Retreat
Host your next retreat at Pine Creek, Lakeland's premier private retreat venue nestled on the banks of the historic North Saskatchewan River .Our serene, natural ravine setting offers the perfect environment for your retreat guests to immerse into their daily practice. Pine Creek Retreat is the ideal destination for your next yoga, meditation or wellness retreat. Book now and discover the benefits of hosting your retreat in the picturesque landscape of Pine Creek.
retreat booking
Venue Booking
Host Your Event
Host your next business gathering, corporate event or historical estate wedding at Pine Creek Retreat, an exclusive private event venue. Set within the Victoria Historical District near the Victoria District National Historical Site of Canada, our venue offers the perfect blend of natural beauty and historical significance. Book now and experience the exclusivity of hosting your event at Pine Creek Retreat Centre.
event booking