Open May 15th through October 31st, 2024
Escape and connect with nature at our secluded retreat property, featuring private cabin rentals nestled in a picturesque natural setting on Pine Creek ravine. Our cabins offer the perfect blend of seclusion and comfort for your next getaway, whether you're planning a romantic retreat, a couples vacation, personal retreat or a solo adventure. Our retreat property features river hiking and biking trails, paddle boarding and other outdoor activities to enjoy. Our on-site staff areavailable to assist with all aspects of your stay, from providing local recommendations to arranging activities.
Accommodation
The Shelters
The Pine Creek Shelters embody the modern Metis culture's adaptability and ingenuity. The design of the shelters, inspired by traditional Metis trapper shelters like the lean-to and trappers tent, has been updated with a modern aesthetic. These private and sustainable spaces are located within the Pine Creek Ravine.
Book your cabin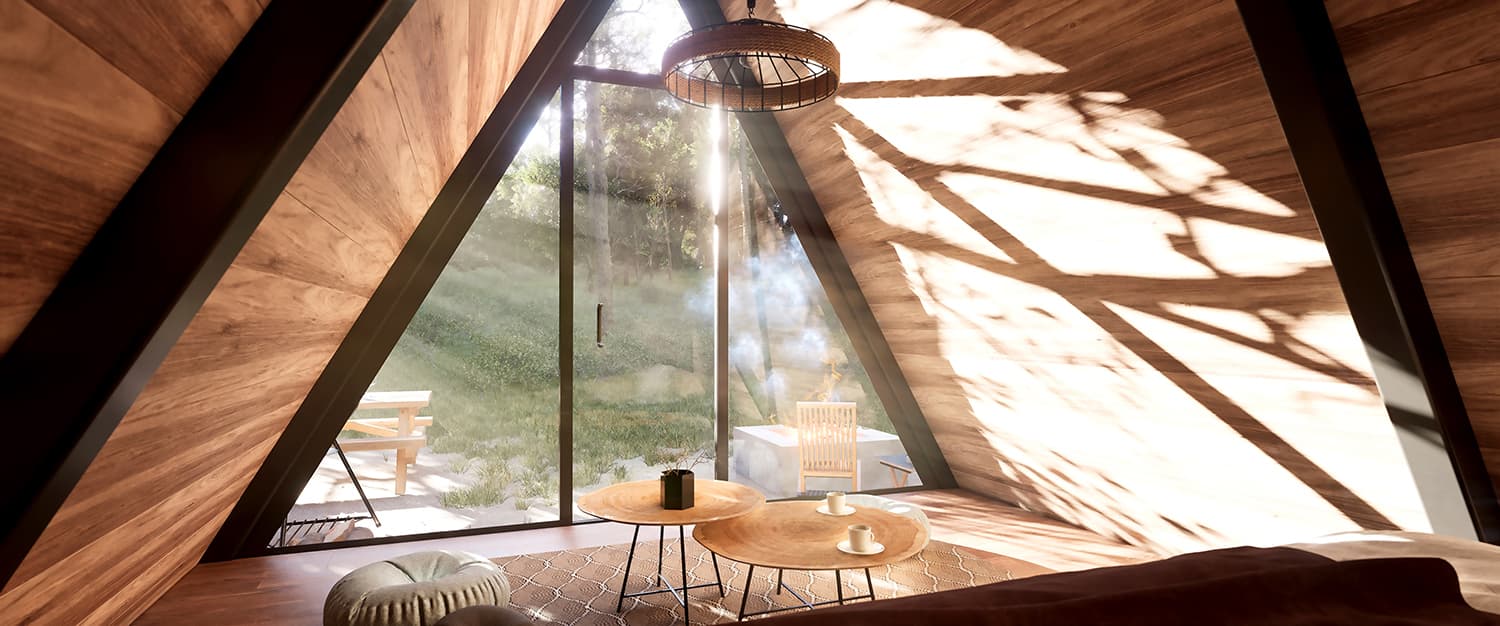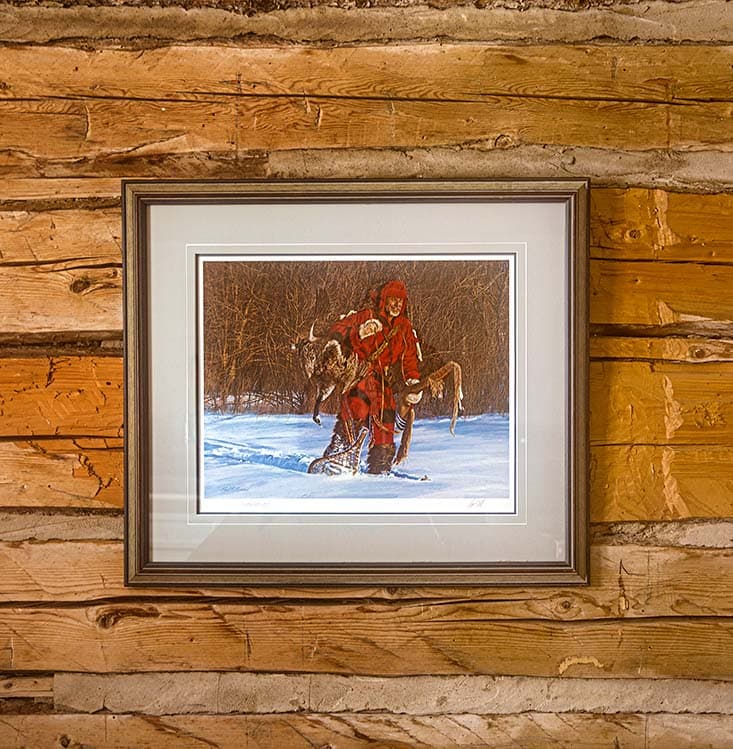 Accommodation
Retreat Facilities
Pine Creek Retreat facilities are an extension of the historically significant Pine Creek Stopping House, a one-and-a-half storey log house originally built in 1908. This designated provincial historical resource was originally used as an Inn, general store, post office and social gathering area for the region. It features a steeply pitched gable roof, wrap-around veranda and one- storey lean-to addition at the rear. A modern wing with extra accommodation, great room and wood burning fireplace were added in the early 1990s, and now serve as part of the Pine Creek Retreat facilities
experiences
Guest Offerings.
The Pine Creek Retreat Centre facilities are designed to provide guests with a comfortable and luxurious experience, surrounded by the beauty of nature. Guests will be able to relax and rejuvenate in our two guest rooms, adjacent to the great room and dining area. The retreat centre also features two full guest bathrooms, a laundry and dry storage room, and all the amenities you need to make your stay as comfortable as possible.
experiences