Indigenous cultures often possess a deep understanding of the interconnectedness of all living things and the significance of coexisting in harmony with the natural environment. By spending time in nature, individuals can reconnect with this understanding, as well as with their own spirituality, sense of self, and connection to the environment.
experiences
Nature Bathing
Pine Creek Retreat's natural setting is specifically designed to allow individuals to disconnect from the daily demands and distractions of modern life and reconnect with the natural world. Immersing oneself in nature can promote mindfulness and present-moment awareness, reduce stress and anxiety, and foster feelings of calm and tranquility. It can also provide a sense of belonging and connectedness to something greater than oneself, resulting in a powerful and transformative experience.
site map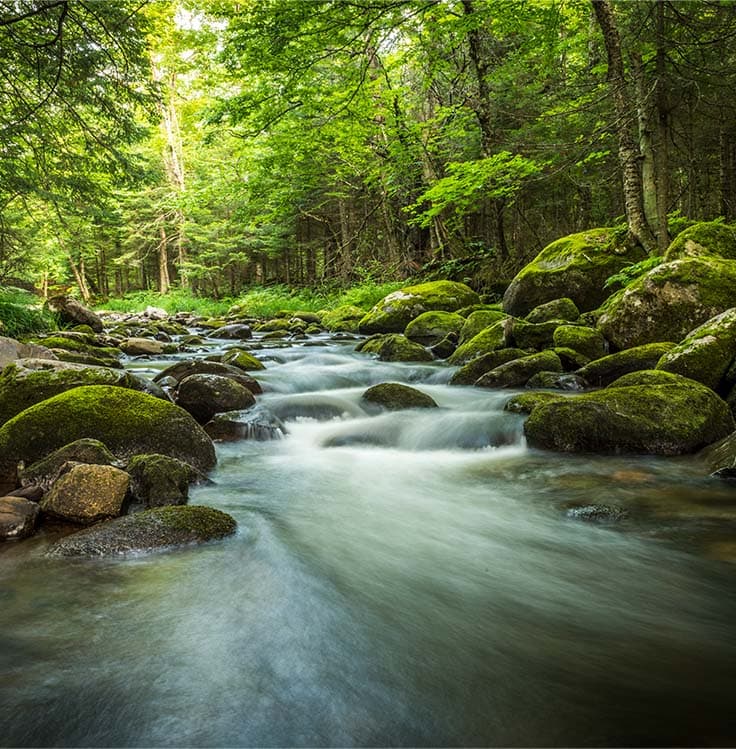 Experiences
Forest & Farm to Table Cuisine
Developing truly unique culinary experiences takes cultivation and time. Our forest & farm to table permaculture plan includes fruit tree orchard & berry harvesting, vegetable & herb gardens and cultivating local edible plants. U-cook offerings of premium beef, pork and bison harvested locally, as well as produce grown locally and in our gardens are offered for self preparationat your cabin sites.
u-cook offerings
Experiences
Pine Creek Stopping House
The Pine Creek Stopping House is a one-and-a-half storey log house originally built in 1908. This designated provincial historical resource was originally used as an Inn, general store, post office and social gathering area for the region. It features a steeply pitched gable roof, wrap-around veranda and one-storey lean-to addition at the rear. A modern wing with extra accommodation, great room and wood burning fireplace were added in the early 1990s, and now serve as part of the Pine Creek Retreat facilities.
stopping house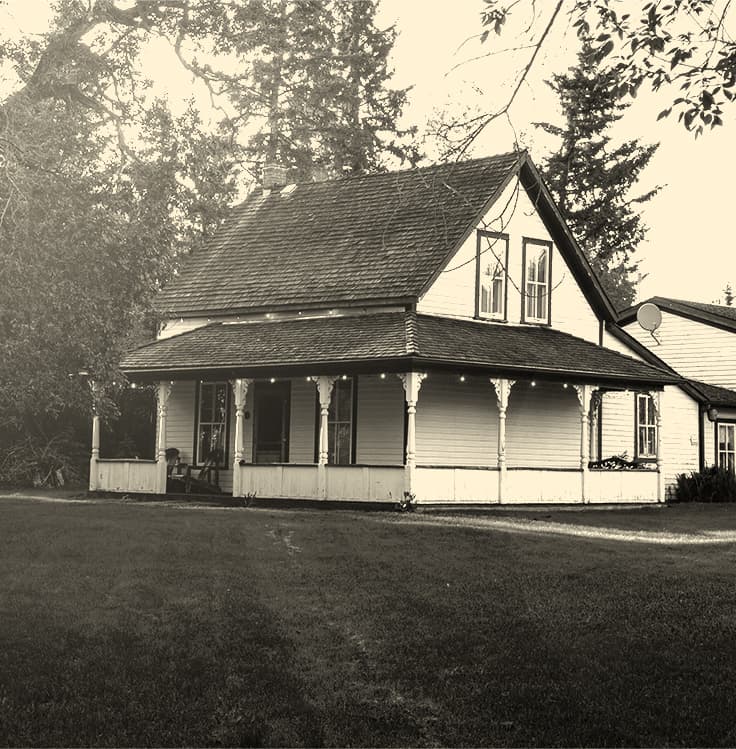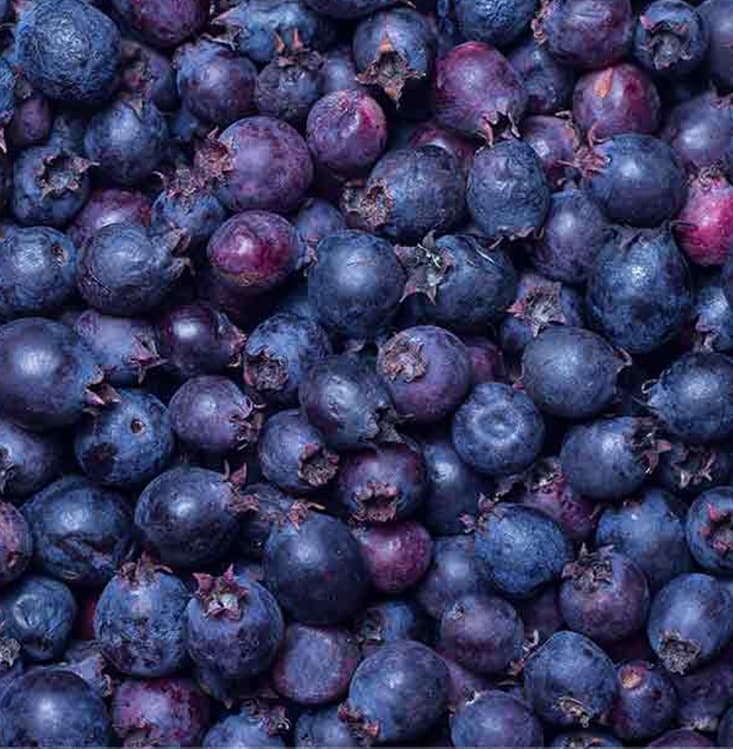 Experiences
Saskatoon Harvest
Nestled on the hillsides of Pine Creek Ravine, one of the largest natural Saskatoon orchards in the area can be found. It is considered one of the best times to visit the lakeland region during Saskatoon season. Guests visiting during this time are invited to explore the ravine hillsides and pick as many Saskatoons as they desire. With fire-side recipes provided at your cabin, you can fully immerse yourself in one of the most iconic Alberta pastimes, Saskatoon season.
jul 15 - aug 15